If you have been unable to find your answer using our helpful guides, please contact us on the following;
Submit a Form - Contact Us
Telephone – 0800 862 0453
PLEASE NOTE:
For any customers that have placed an order for the following items:
OP350UK AF400UKDB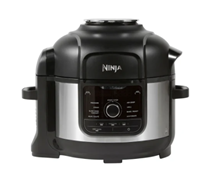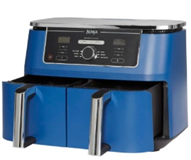 Please be assured your order has not been forgotten. We are experiencing a slight delay dispatching these products due to high demand. We will endeavour to fulfil your order as soon as possible.
As soon as your item has been dispatched you will receive your shipping confirmation. This will allow you to track your order's delivery status by clicking "Track your parcel" to visit our courier's website for delivery updates.
We understand you are excited to receive your order and would like to thank you for your continued patience.
In order to comply with UK and EU Data Protection Laws, SharkNinja Customer Care representatives are only permitted to talk directly to the account or warranty holder.
Our normal office opening times are as follows;
Monday – Friday between 8am and 8pm
Saturday between 9am and 7pm
Sunday and UK Bank Holidays between 10am and 6:30pm